YEAR ROUND EXOTIC ADVENTURES IN CENTRAL OREGON...
Opportunity to fill the freezer 365 days a year!
We are the premier Ranch & Outfitter of the Pacific Northwest. Offering more adventures than any other outfitter in the Pacific Northwest, Including hogs, rams, goats, bison, buffalo, yak, mule deer, elk, mountain goat, bighorn sheep, coyote, cougar, turkey, upland, and more. Our goal is to help you achieve your outdoor dreams and provide first class service. FOUR ACES staff is here to do the work while you enjoy yourself with friends and family.
Caleb & Shantell Johnson are the owners and operators of FOUR ACES RANCH & OUTFITTERS. We are set on making sure that everyone who comes hunting with us has an unforgettable experience. Integrity is our foundation. The things you are promised are the things we will deliver and the owners will be there to ensure it.
With over thirty years of combined experience we can accommodate all types of people from all walks of life and provide you with a memorable, extremely positive, and successful adventure. From young kids on their first hunt, to disabled, highly experienced veterans, and everything in between. We are incredibly passionate about our company and our clients, we will do anything within our ability to ensure your trip is what you dreamed it would be.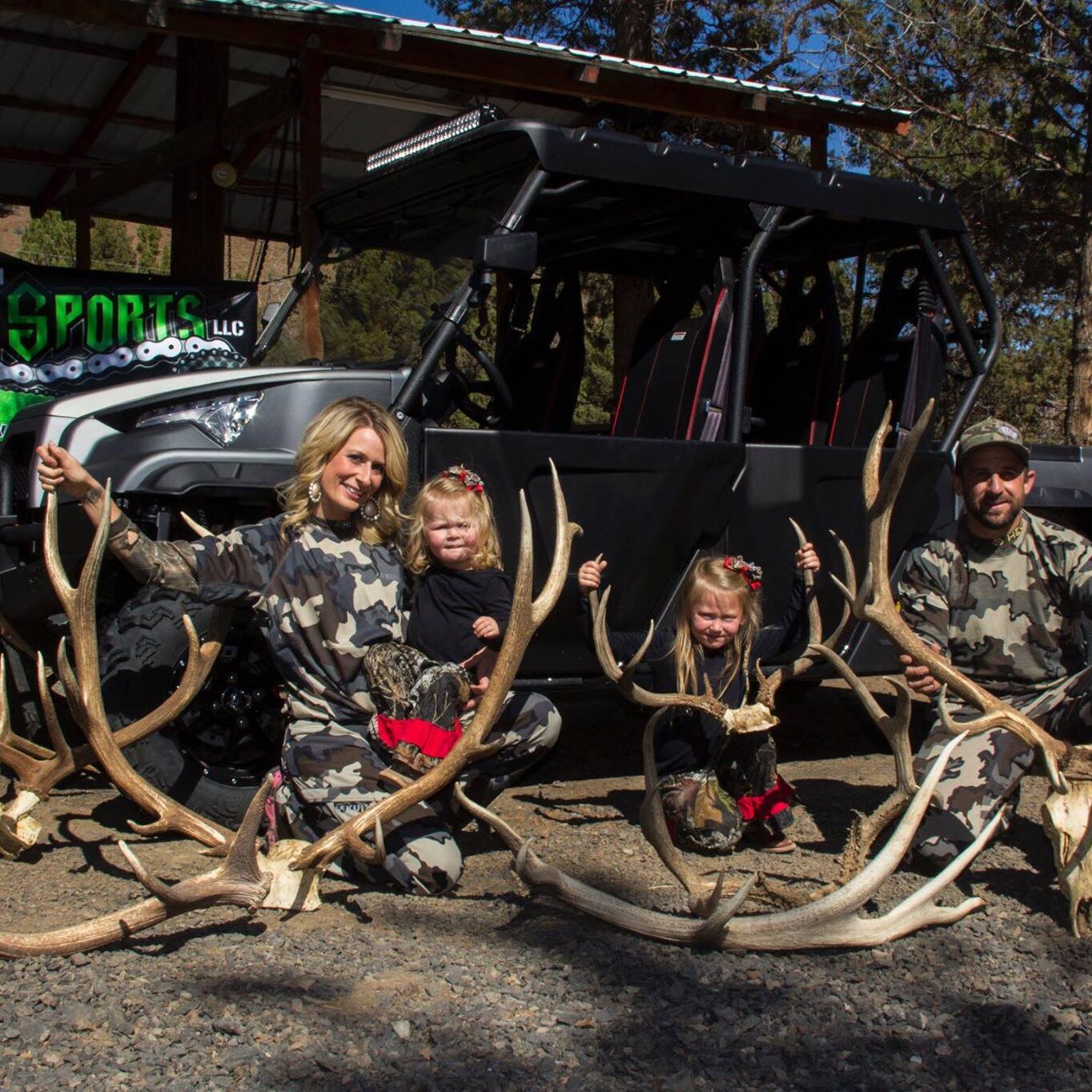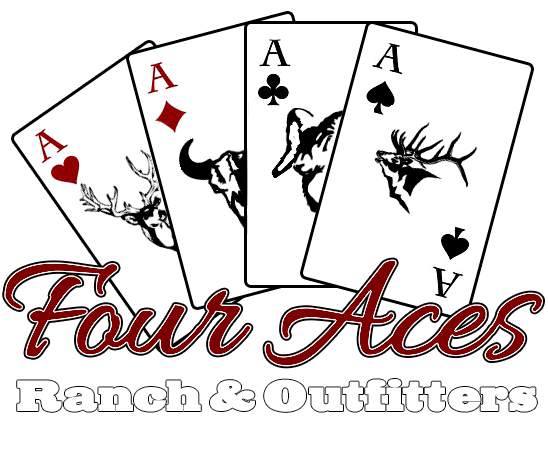 BOOK YOUR OREGON HUNT TODAY!
Think you know what kind of meat you want to put on the table? Give us a call and we'll discuss your options, packages, and get you scheduled for the hunt of a lifetime!