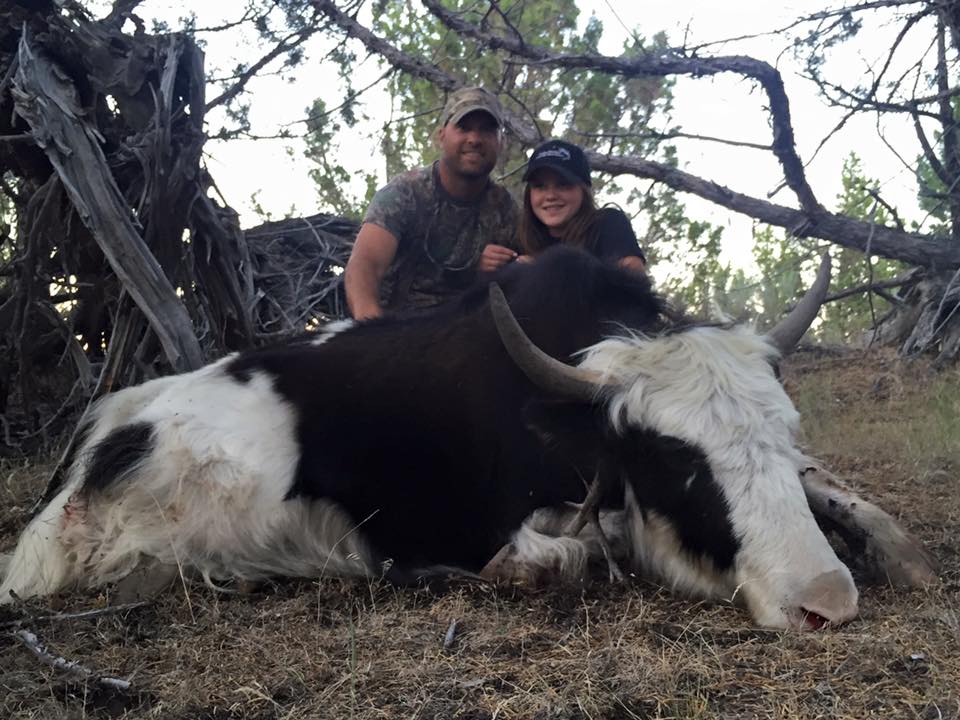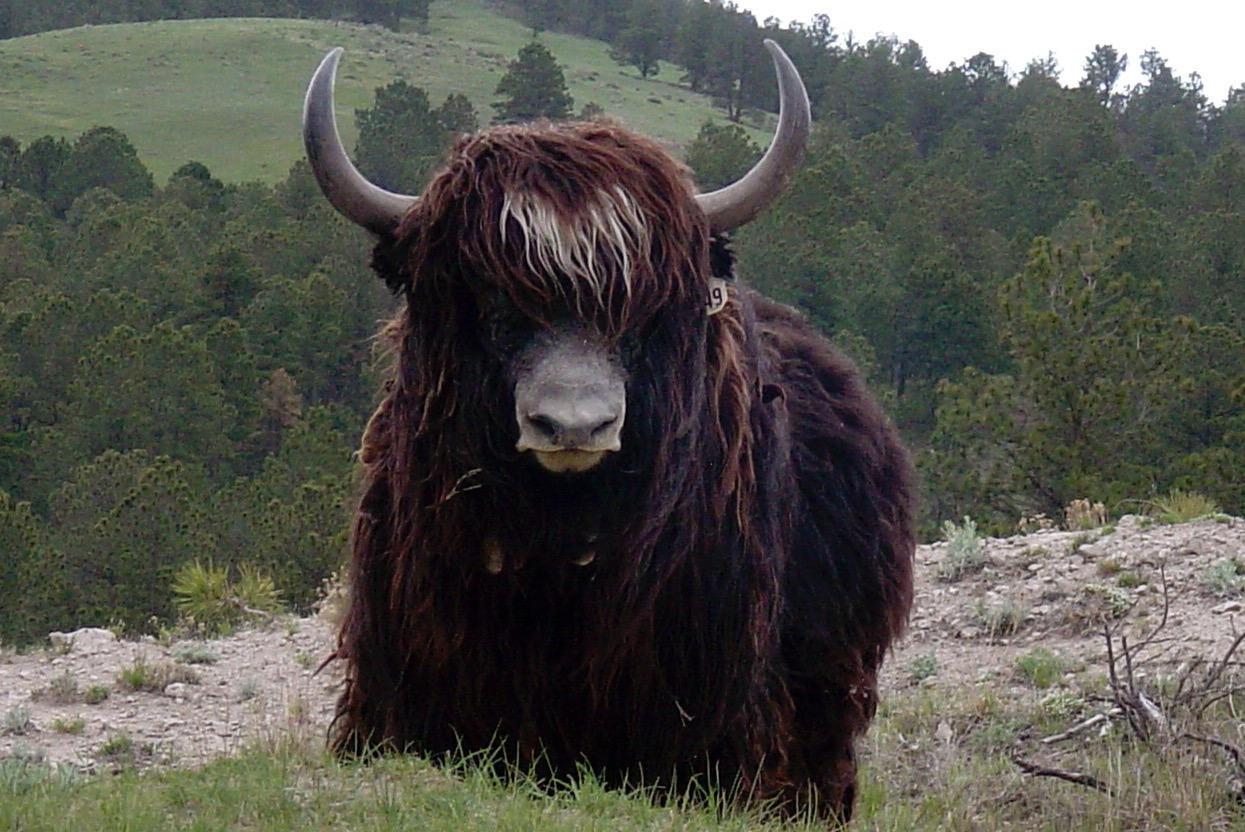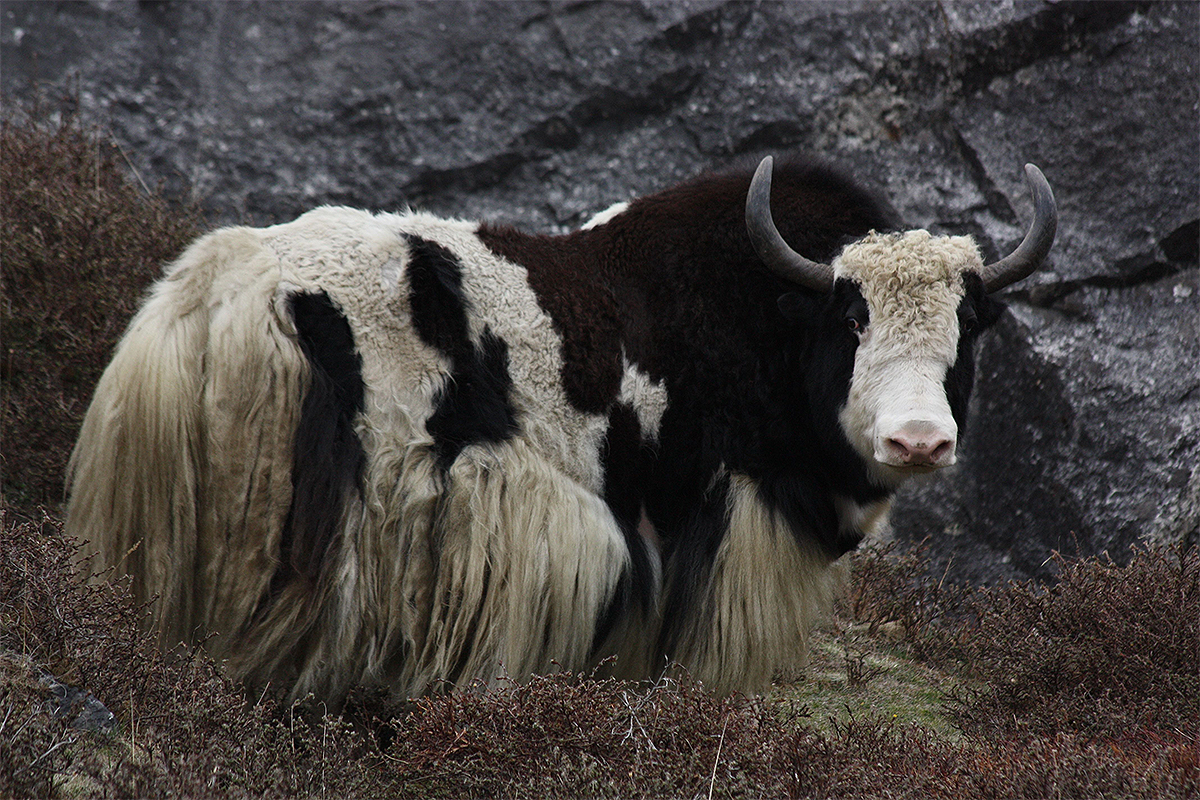 FOUR ACES RANCH offers one of the most unique animals available. Tibetan Yak meat is a very dark red meat that is rich and similar to moose. It is a finer texture on the muscle cuts and has a higher Omega 3 rating. Tibetan Yak are bovine animals. Their hide is absolutely beautiful. The belly hair can be a foot or so long, and combs out beautifully. There are several colors of Himalayan Highland Yak White, Black, Trim - black with a grey stripe down their back, and Royal.
---
PRICING | Yaks are categorized in three ways
Yearling | $2,700
Pound for pound best value
Meat Yak | Call for Pricing
Depending on size
Cow/Bull
Trophy Bull | CALL FOR PRICING
Great Rug
Shoulder Mount
Sweet/Healthy meat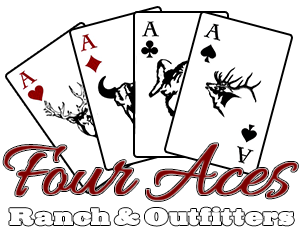 ---
Pricing subject to change without notice. 
Pricing may only be guaranteed by a contract and 50% deposit, that must be completed within the calendar year.
BOOK YOUR OREGON TIBETAN YAK HUNT
Think you know what kind of Oregon Tibetan Yak hunt you want to experience? Give us a call and we'll discuss your options and get you scheduled for the hunt of a lifetime!