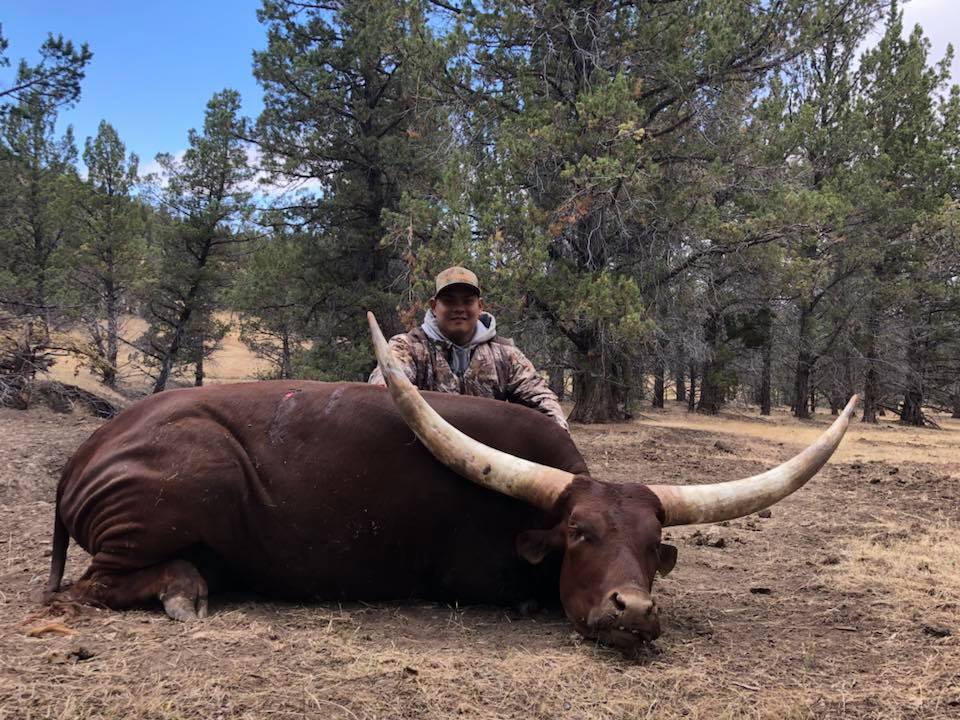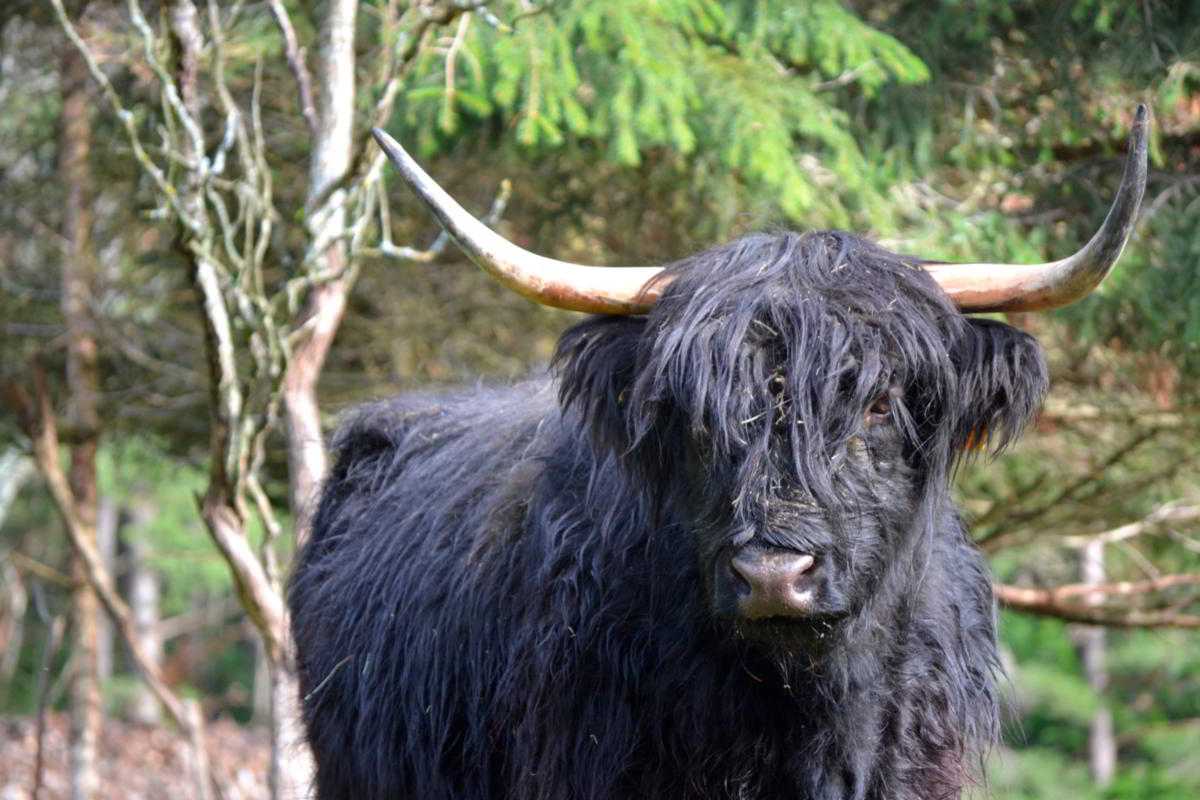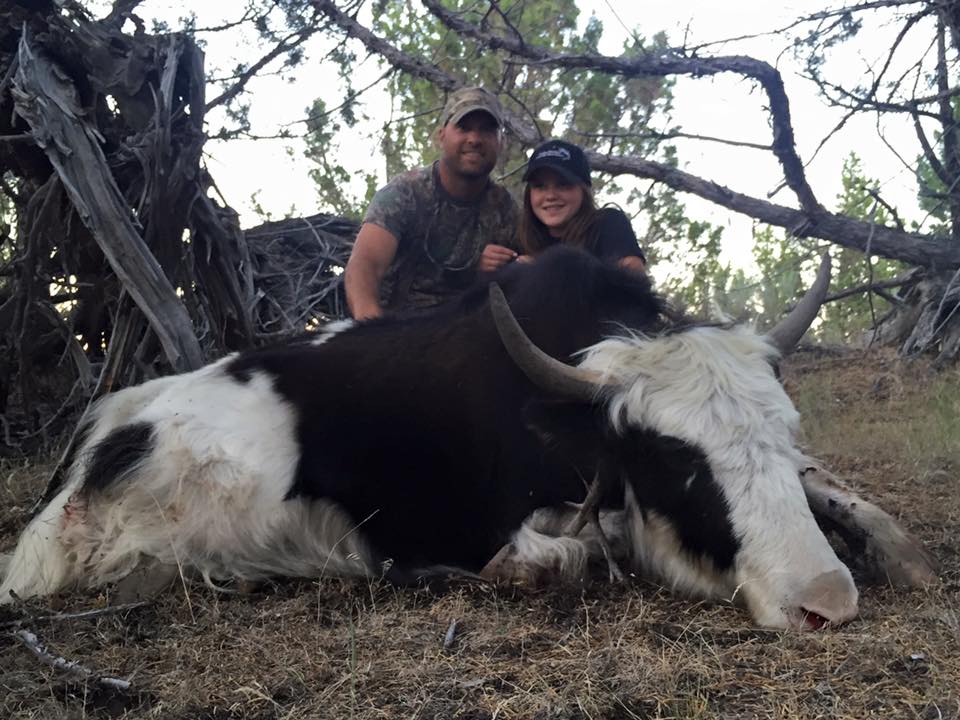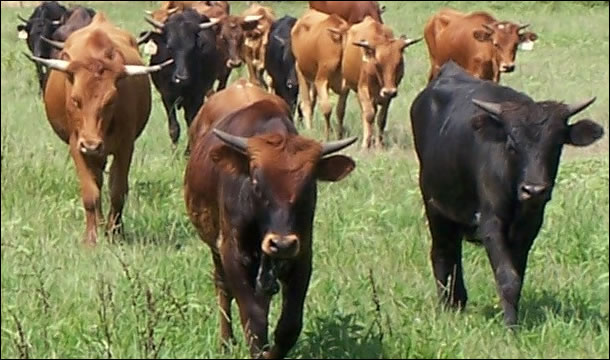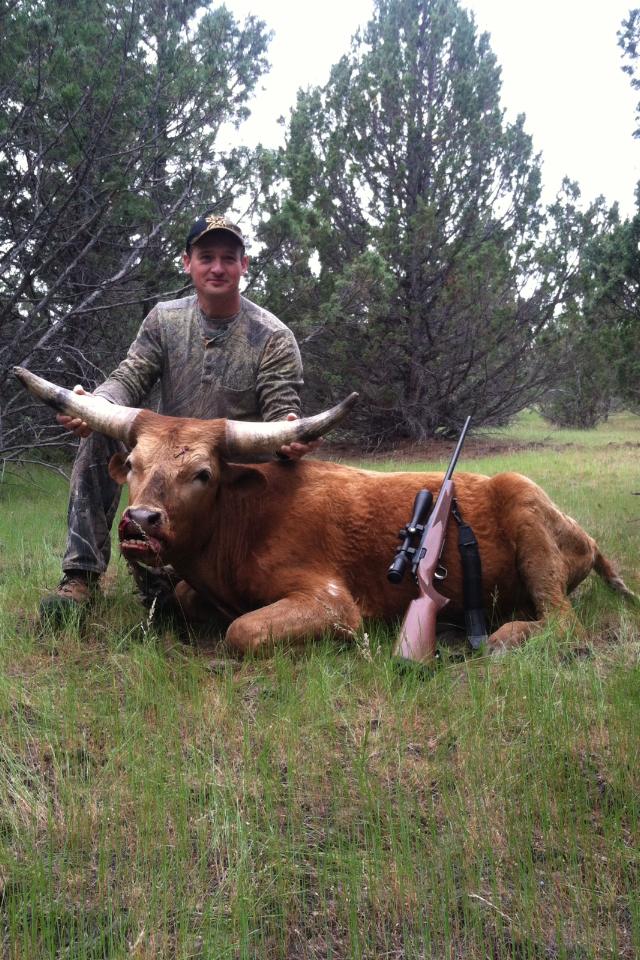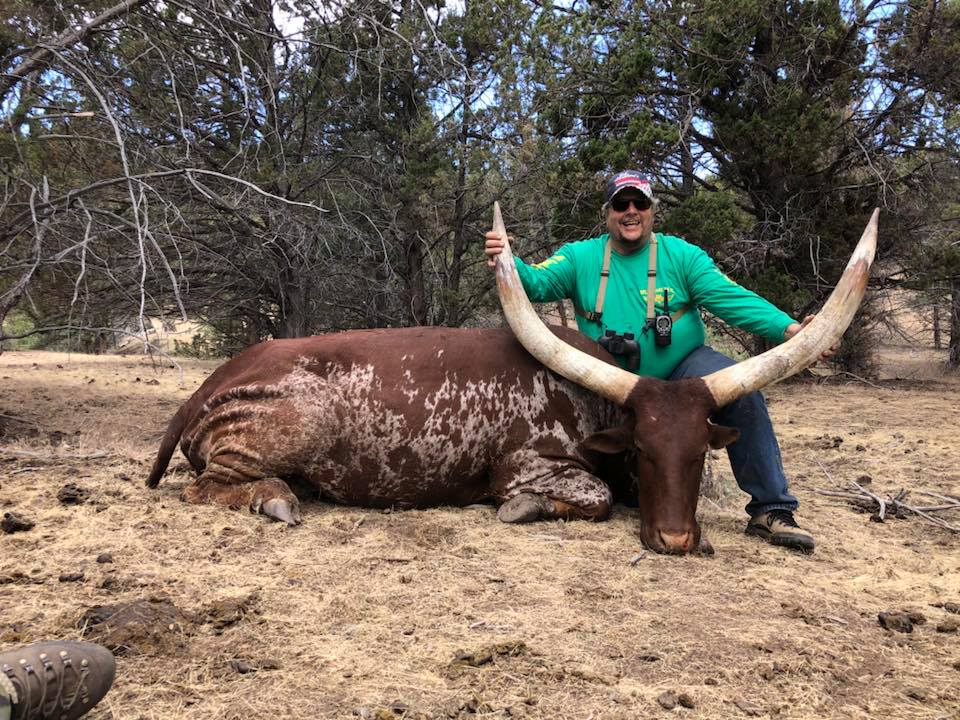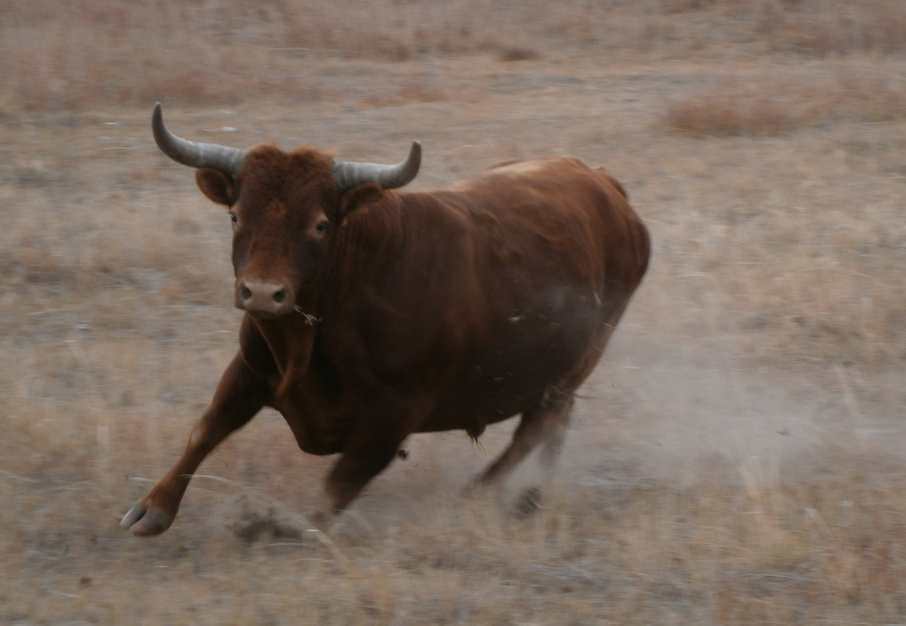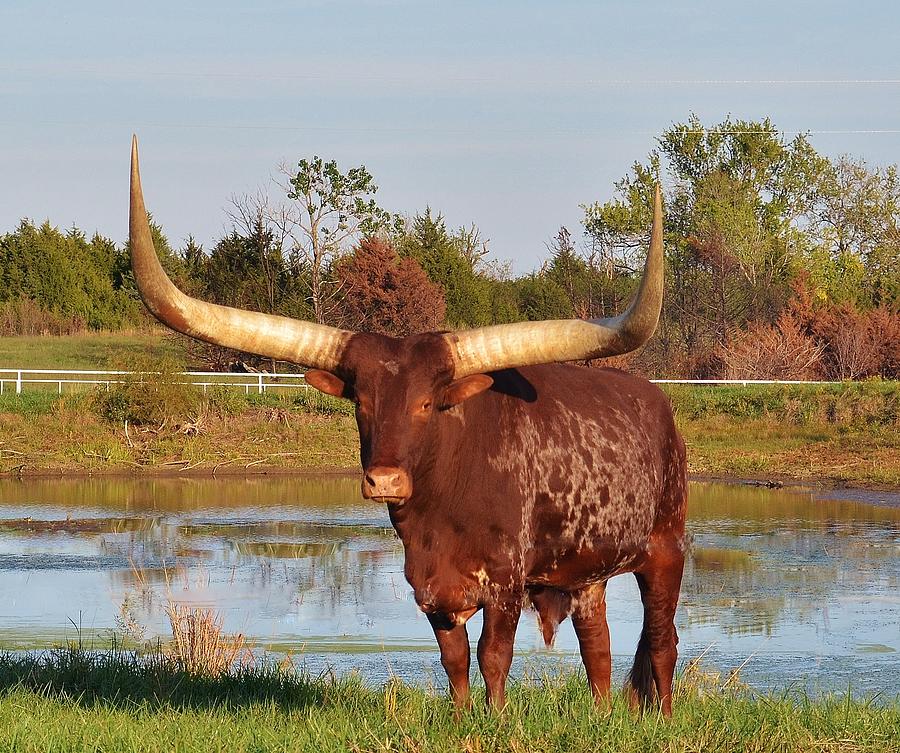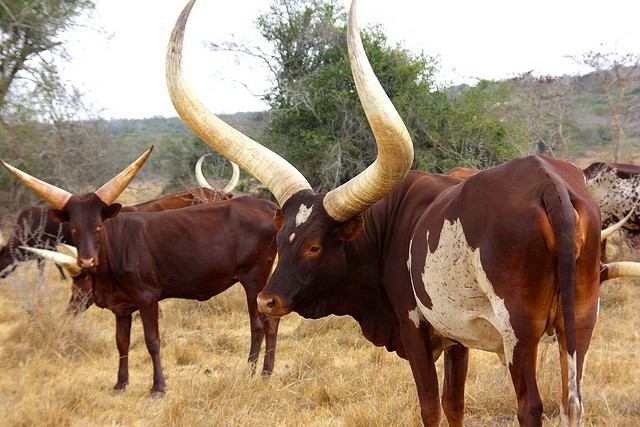 FOUR ACES RANCH has a variety of Bulls to choose from.  We have Corriente Bulls, Watusi and Longhorn Bulls on the property.  These bulls are a fun and sometimes challenging hunt.  They are a great value.
---
CHOOSE FROM THE FOLLOWING BULL BREEDS:
Corriente Bulls | Longhorn | Watusi
---
PRICING | Depends on size of animal
Great Mount
Perfect experience for a first time out
Corriente | $1,500 - $2,500
Longhorn | Starting at $2,000
Watusi | Starting at $3,000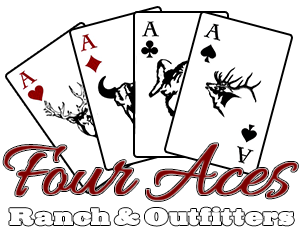 ---
Pricing subject to change without notice. 
Pricing may only be guaranteed by a contract and 50% deposit, that must be completed within the calendar year.
BOOK YOUR OREGON EXOTIC BULL HUNT
Think you know what kind of exotic Bull Oregon hunt you want to experience? Give us a call and we'll discuss your options and get you scheduled for the hunt of a lifetime!